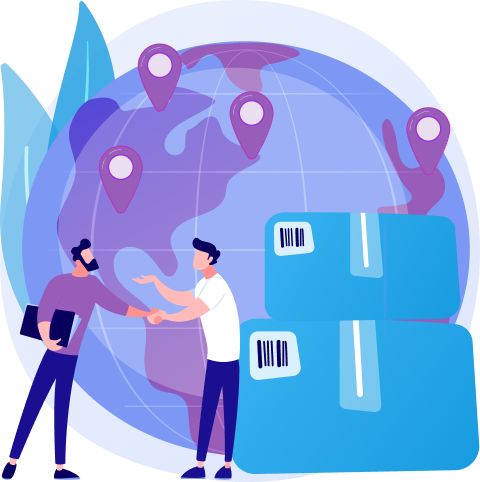 The Cost of Missing Out (COMO)
If you sell products or services online, and you are only making these available in a single language, you are missing opportunities. Do you rely on the idea that English is widely spoken in a large majority of countries?
In 2011, the European Commission published a report revealing European online language preferences that might be a huge shock to you. (Flash Eurobarometer, Flash EB Series #313, May 2011).