Smart Implementation of HREFLANG Tags in your WordPress website.
What is Rel="Alternate" Hreflang="x"?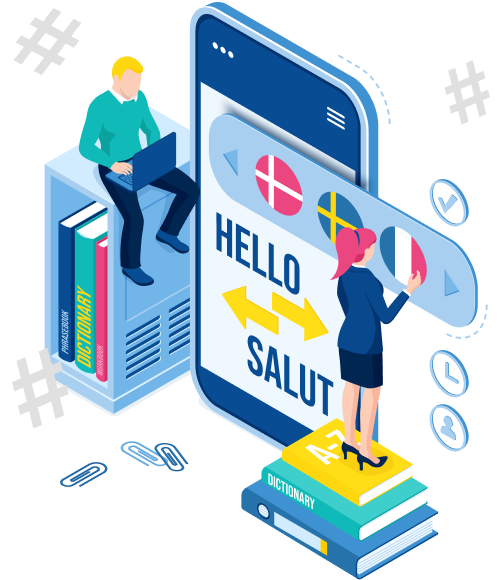 Over 9,000 WordPress users are currently using HREFLANG Tags for WordPress, and that number keeps growing every day.
HREFLANG Tags for WordPress takes the complicated task of implementing hreflang tags, also know as rel="alternate" hreflang="x", and it make it as easy as installing a plugin or creating a blog post. What webmasters' would spend weeks upon weeks trying to sort out, or writing a lot of custom code, has just become very simple.
Who should use this plugin?

Google recommends the use of hreflang tags if the any of the following are true:*

You keep the main content in a single language and translate only the template, such as the navigation and footer. Pages that feature user-generated content, like forums, typically do this.
Your content has small regional variations with similar content in a single language. For example, you might have English-language content targeted to the US, GB, and Ireland.
Your site content is fully translated. For example, you have both German and English versions of each page.

*Source: Search Console Help (Google)

Why do I have to renew my license every year?
We also have Lifetime Licensing! Take a look at our lifetime plans here.

*This plugin satisfies the requirement mentioned under International Targeting in Google Search Console (formerly Webmaster's Tools). Google has not endorsed this plugin.

What do I get with HREFLANG Tags?

You get our latest version of HREFLANG Tags
FREE installation and implementation support
You get free upgrades for 1 year
You get free Premium support for 1 year
No questions matching current filter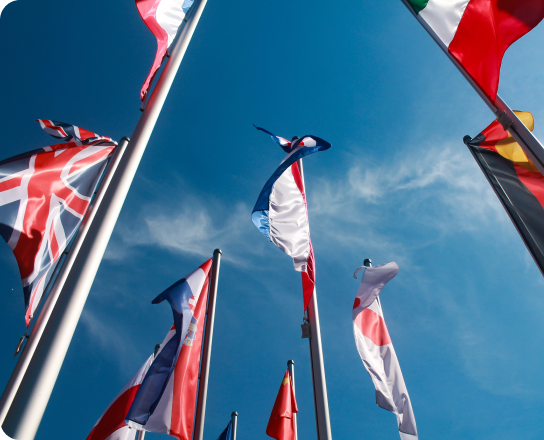 There were a few kinks in the earlier versions, but David and his team fixed them right away and the latest version works perfectly. Google verified!
Good plugin. Easy to use and Google finds the code. Pro version has better features than Lite version. Affordable and works like a charm.
Actually, David emailed me and asked me if I would be willing to review his plugin, and I agreed. I am also a plugin developer so I asked him if I could review his code, as…
Premium Support Available
Installation services and translation services available in a range of languages